Hello once again!
We have returned to blogger in an attempt to mix things up! the perfect day for it too!
As many of you (don't) know, I recently bought an Xbox 360 and I'm slowly expanding my gaming collection. Well, today I bought Halo 3, preordered Halo 4 and bought a 3 month subscription to Xbox Live!
Anyway, We'll be covering a variety of Things here, including gaming, reading, music and movies! I'll be covering most of the gaming side of things, with posts all about the games I pick up and play, whether I like them or not! Also, you will be able to find me online as I play though different games such as Halo, Portal 2's Co-Op campaign, etc.
Not only did I preorder Halo 4, I got the limited edition and it came with a sexy poster which is flattening on my bedroom floor. When that comes out, it'll be around $90 more for me, but I can afford it so I'm quite happy to pay for a bunch of extra stuff.
Seeing as I did go out and spend money on Xbox Live, I redeemed my 3 moths straight away and started playing online. I think I got a rough 2 hours of online play earlier. Anyway, if you wish to play with me (and lose) you'll find me as CorruptedCheese. If you wish to play against me (better idea), fair enough, I won't judge you. I will, however, scream at you through the television. Good thing I don't have a mic.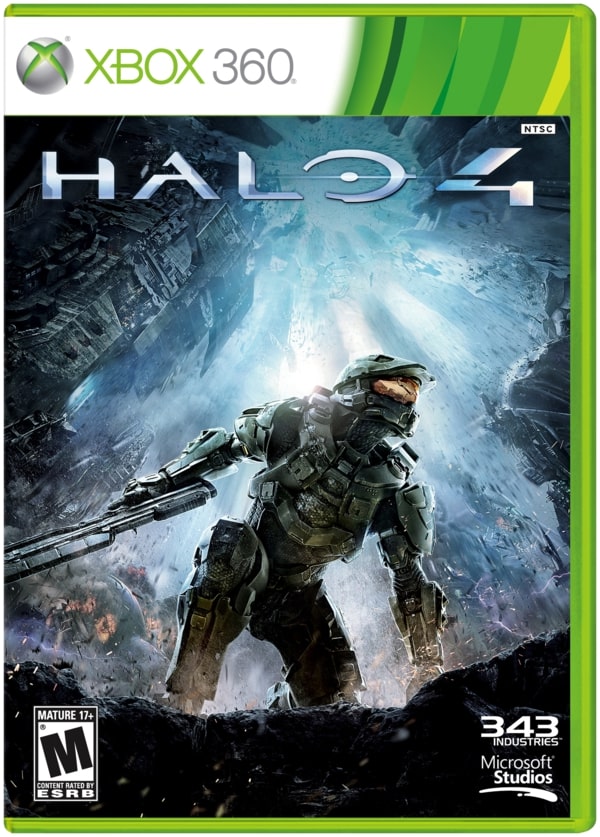 Anyway, I have been a fan of the Halo series since early on and I have played every game, so I think it's fair to say I know what I'm talking about when I judge the games. To be completely honest, while some reviews have said Halo Reach was too short, I quite liked it as a game and the missions were long enough (about 30 minutes each). The plot was predictable, but that's because you already know that Reach will be destroyed at the end of the game. The ending is quite sad, but the game is pretty nice and tidy. 8/10
Halo 3, it has to be one of me least favourite of the Halo games. The campaign is short (6 hours) but it's about as lengthy as Reach and Halo 1 or 2. The creepy flood infecting the deceased is quite creepy and it scares me every time I see it happen. For this simple thing (should have been there from day 1), I give this game 6/10.
Hopefully Halo 4, under the development of a subdivision of Bungee names 343 Industries, a group focusing solely on the development of Halo games, can live up to its predecessors and surpass some of them. I'm looking forward to playing it with a release date of November 6, I'm really looking forward to this one.
Finally, here is a video I found on YouTube, (It is pretty old) but, enjoy!
Also, Carrie, I hope you don't mind that I made the first post?